Everybody loves to travel and explore the world. From so many wonderful destinations in the world, there are tons of things that allow you to do and have the best possible experience. However, the only shortcoming when it comes to traveling is save money. With no prior knowledge or experience, you are bound to end-up spending a fortune making your trip with disappointment. But follow these tips that will not only allow you to save more but also to have a lot of fun.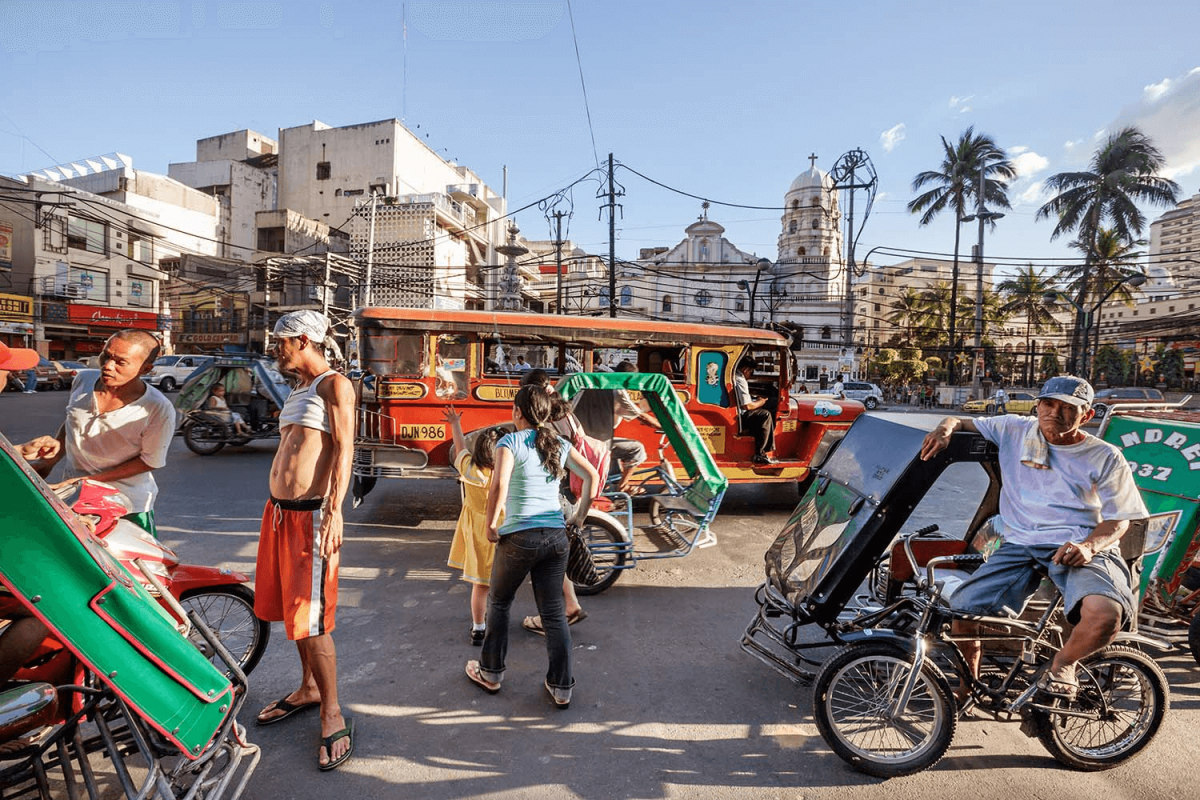 Courtesy-streetsoftheworld
Cook your Own Meals – Eating outside allows you to enjoy some of the best delicious meals. However, when you travel and eat at a popular tourist destination, you are bound to spend a lot more. Instead, try cooking your meal at local farmer's markets or at places where you stay. It's possible to resist the temptation especially when you are traveling on a budget, right?
Stay Burbs – Make sure that your accommodation isn't located in the heart of a tourist destination. Traveling may become a little hectic however, it will also allow you to witness what the locals do during your commute.
Get Travel Insurance –Make sure you get a travel insurance during your travel. This is important because it will help you from spending a fortune in case you meet with an accident or fall sick without any warning.
Use Local Transportation – While exploring a location, it is important to get the ride mode of transportation. Avoid taking taxis and instead use what the locals use for their daily commute such as a train, ferry, tricycles etc.
While traveling to Philippines, make sure you get the best Philippines tour package and follow these tips.