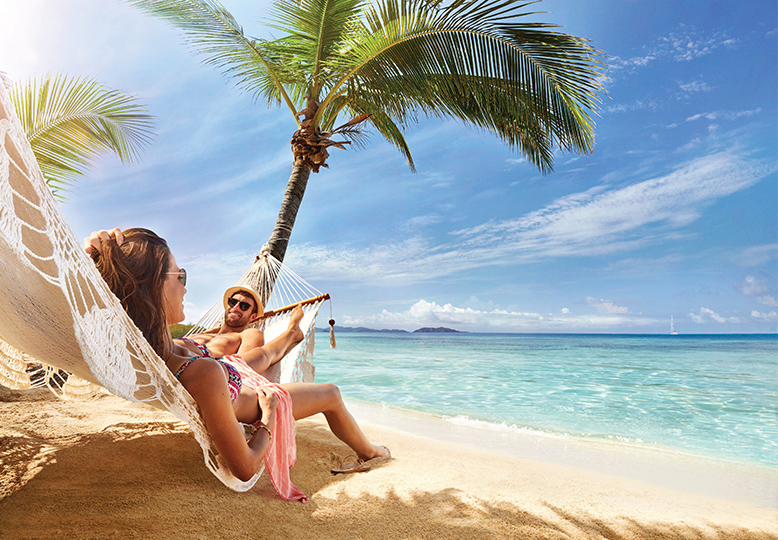 Courtesy-aboutfijitravel
Fiji Island is known to be one of the best destinations in the world. From having a great time on one of the finest beaches to getting hooked onto water sporting activities, there are plenty of things to experience in Fiji. However, not many people do proper research and then end up spending a fortune. If you traveling in a budget, then these are some of the helpful tips that will help you have a great time and save money in Fiji.
Hotels and Resorts – Probably, many travelers end up spending a fortune while staying in expensive hotels and resorts. No doubt, Fiji has plenty of accommodation options however, it is important to book one 2 to 3 months before your arrival. Additionally, look for discounts and deals especially for couples traveling to Fiji for their honeymoon.
Exchange Rate – The exchange rate is something that is never the same for all. Some travelers will get to exchange at a cheaper rate while others will end be getting the rate at higher price. Therefore, it is important to exchange the currency only when the rates are low.
More Homework on Deals – You need to look for the best operator that offers various deals and discounts during the time of booking for Fiji. A simple search on Google will give you a list of the best operators. Moreover, consider heading to their office to learn more on deals and discounts offered by the operator.
Do not forget to visit some of the luxury islands in Fiji.